Available in: German
General Information Thailand: Before the first trip to Thailand you probably buzzing some questions through your head. Here I have compiled the answers to the 5 most common. Thailand first-hand information:
Thailand Information – answers to the five most important questions
1.Entry and visa Thailand: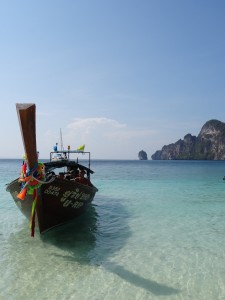 For entry, a passport is required, which is valid for at least 6 months. For a stay up to 30 days a visa is not required for German citizens. The Visa on Arrival is perfectly adequate.
---
2.Getting there:
With few exceptions, most travelers arrive via Bangkok Suvarnabhumi International Airport to Thailand. Rarely, the airport of Phuket is directly driven. A shift in Bangkok is usually necessary in order to achieve more destination in Thailand.
---
3.Currency and Language:
The currency in Thailand is the Thai Baht. The abbreviation is: THB. At each corner are ATMs in sufficient numbers available where Baht can be lifted via credit card.
The exchange rate is currently: 1 Euro = 45 THB (as of 2014)
The official language is Thai. With English, however, you should get along very well. However, it does not hurt a bit to learn Thai.
---
4.Food and shopping:
The food in Thailand is excellent. Here should really be something for everyone. Most Europeans have little problems with eat spicy, but the Thais serve the tourists likely "defused" versions of food. Well as international cuisine is widely used especially in urban areas.
In general, the food is very good and low price  in Thailand. A typical lunch in a food stall there already from 35-50 baht.
Shoppers should bargain almost anywhere! But exceptions are facilities here where prices are fixed prescribed or posted (restaurants, laundries, travel agencies, etc.)
---
5.Health:
For a trip to Thailand, no special vaccinations are provided. But may be advisable to be vaccinated against hepatitis A and B. For this purpose, however, a doctor should be consulted.
The level of health care is on western standards. Travel insurance should be compulsory to be treated in private hospitals without having to shy away from the cost. Also, a good first aid kit is never a mistake!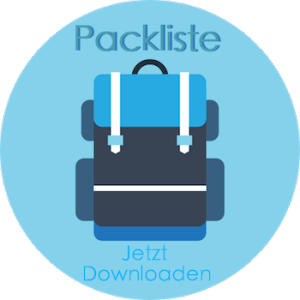 (Visited 419 times, 1 visits today)